Einstein once said, "A person who never made a mistake never tried anything new." Which is why modelling lifelong learning to our young students is so important.
At SwitchedON! we have made it easy for you to learn alongside your family, building skills based on your interests with exciting and innovative modules, especially for mums.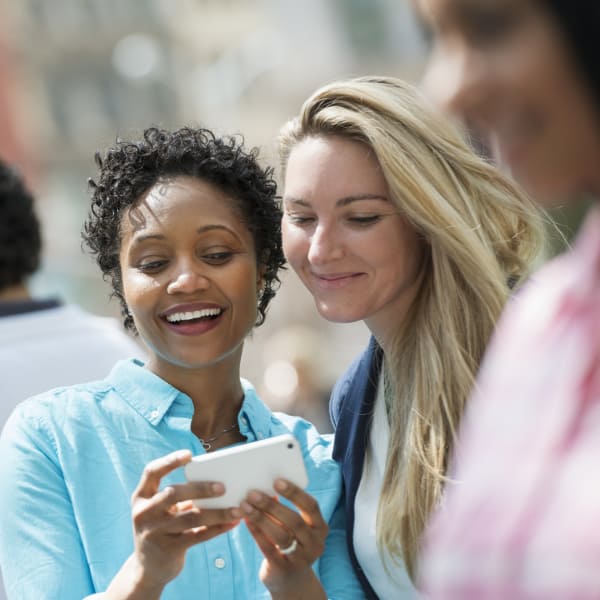 Brush up on your fundamental knowledge.
Raising your emotional quotient.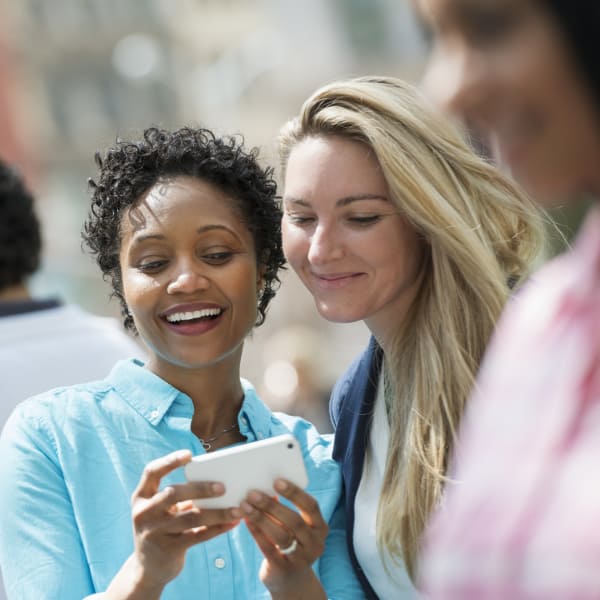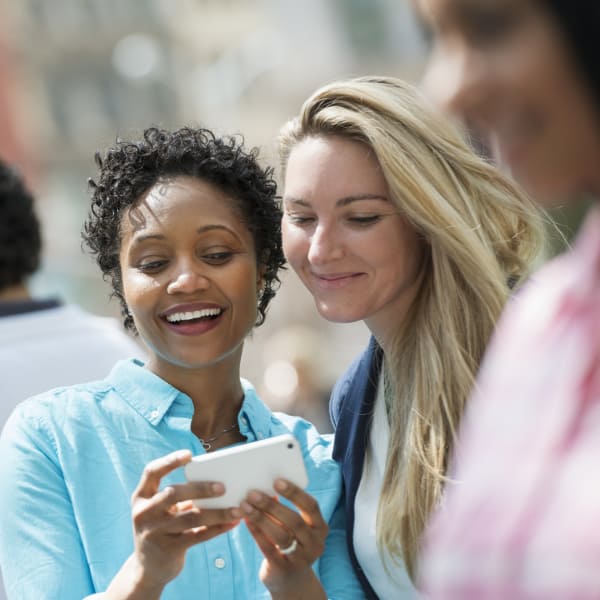 Raising your spiritual quotient.
Work with Clare one-to-one or in group sessions. Special discounts available during our launch month, Jan 2021!