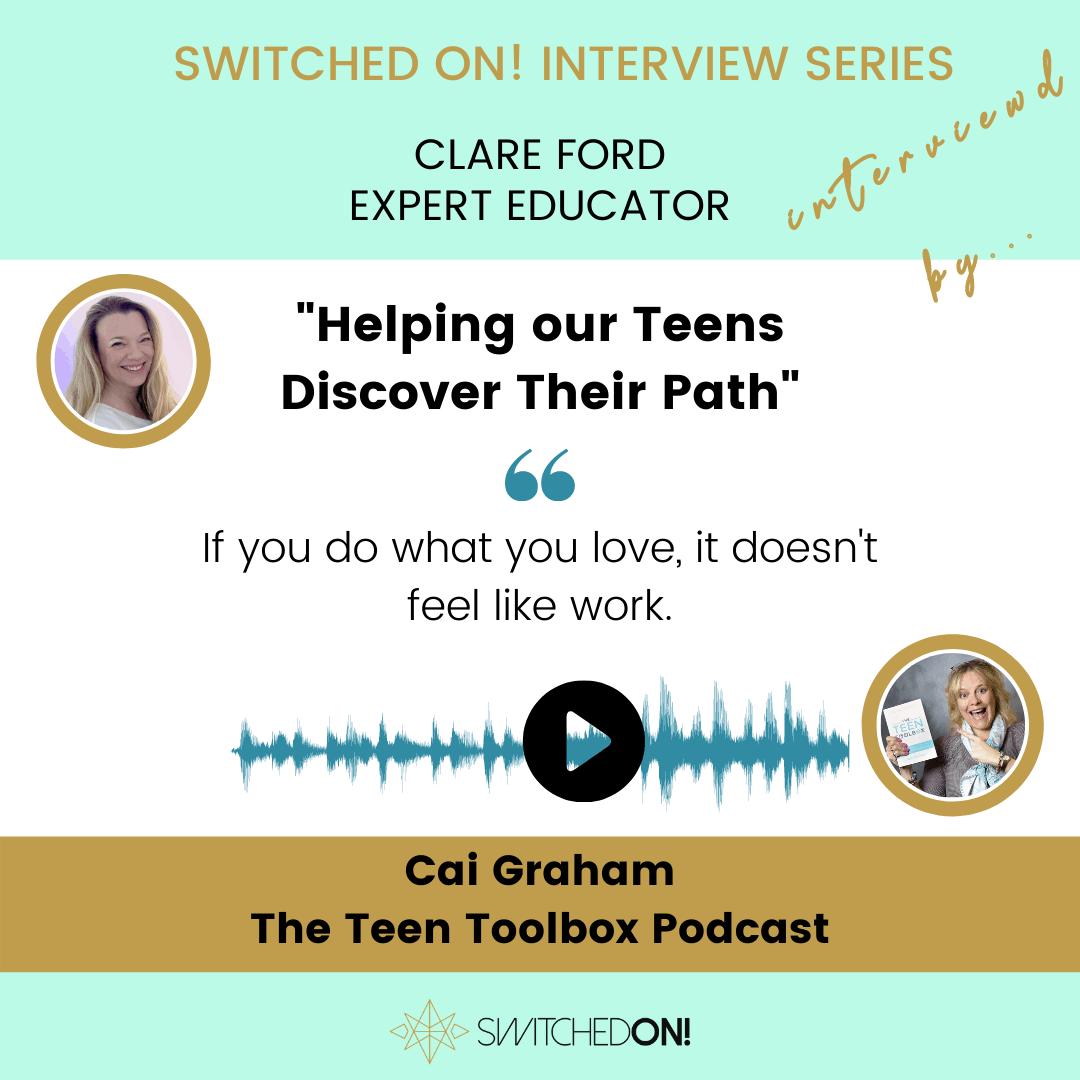 Clare discusses the importance of allowing our children to take the lead so they can identify the inspired actions they need in order to follow their dreams.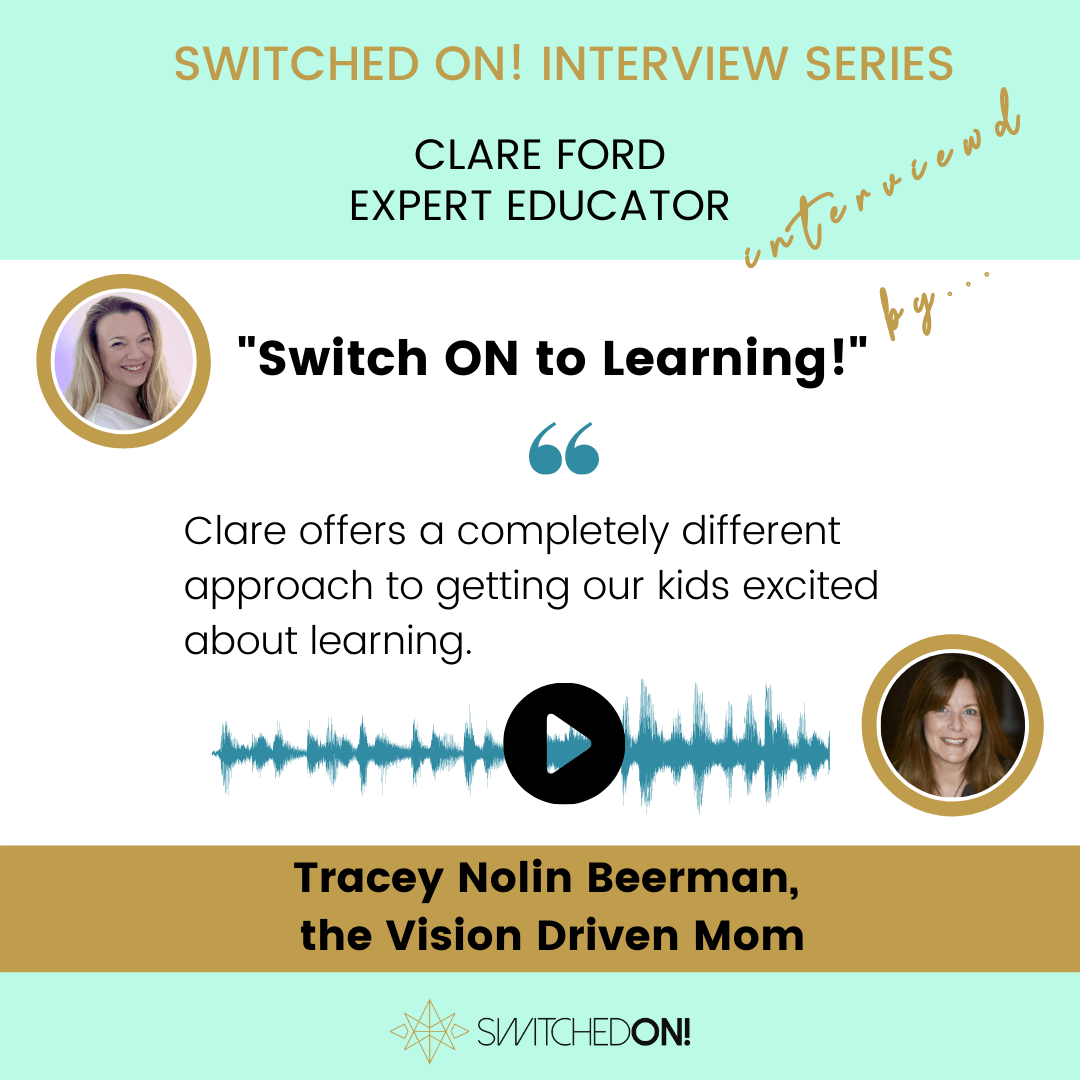 Clare shares so many gold nuggets about how to switch on learning in our children through inspiration, creativity and soul.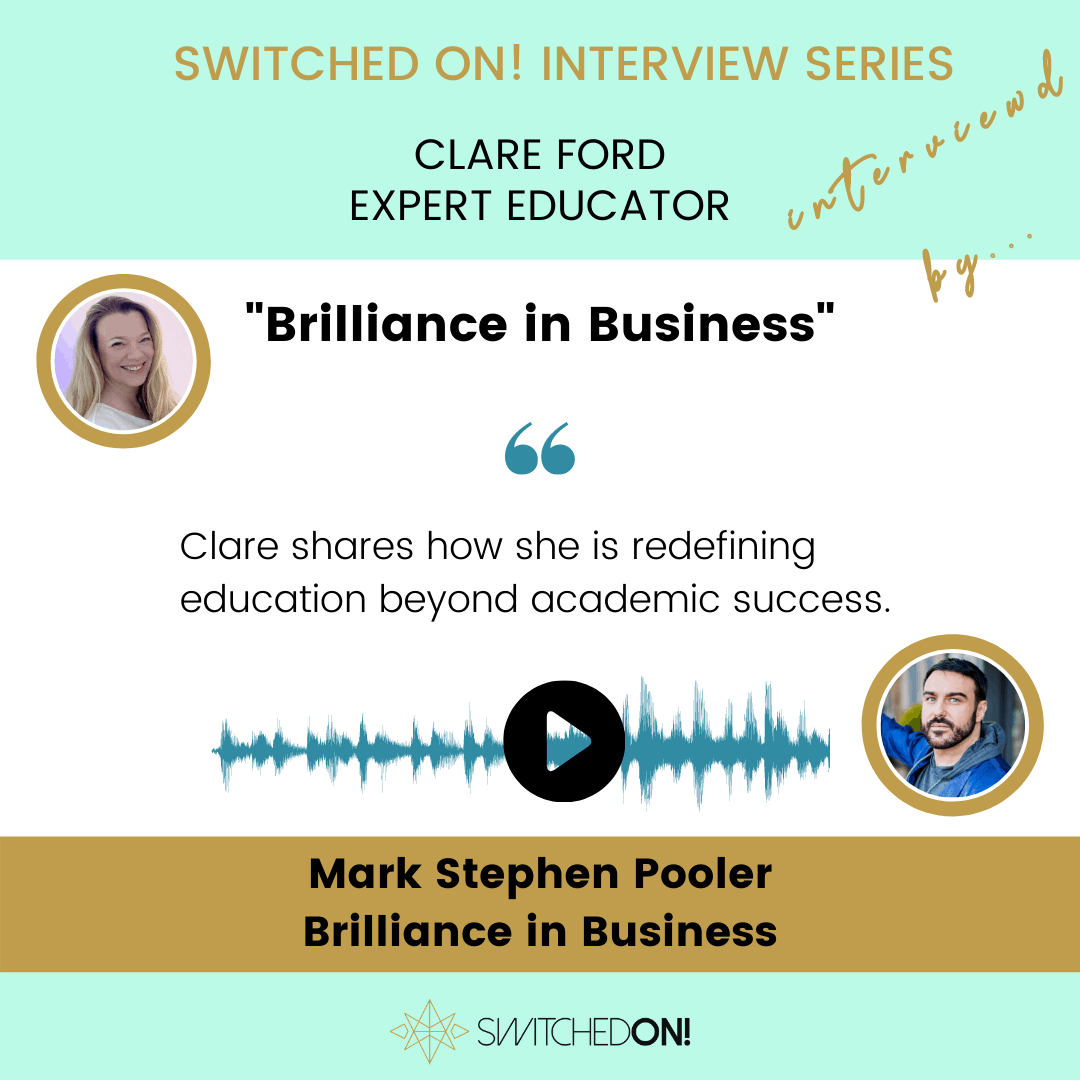 Clare shares how she is redefining education beyond academic success with her unique S.W.I.T.C.H methodology.